After hinting it may be her last live tour, Adele gave the crowd the expected highs and lows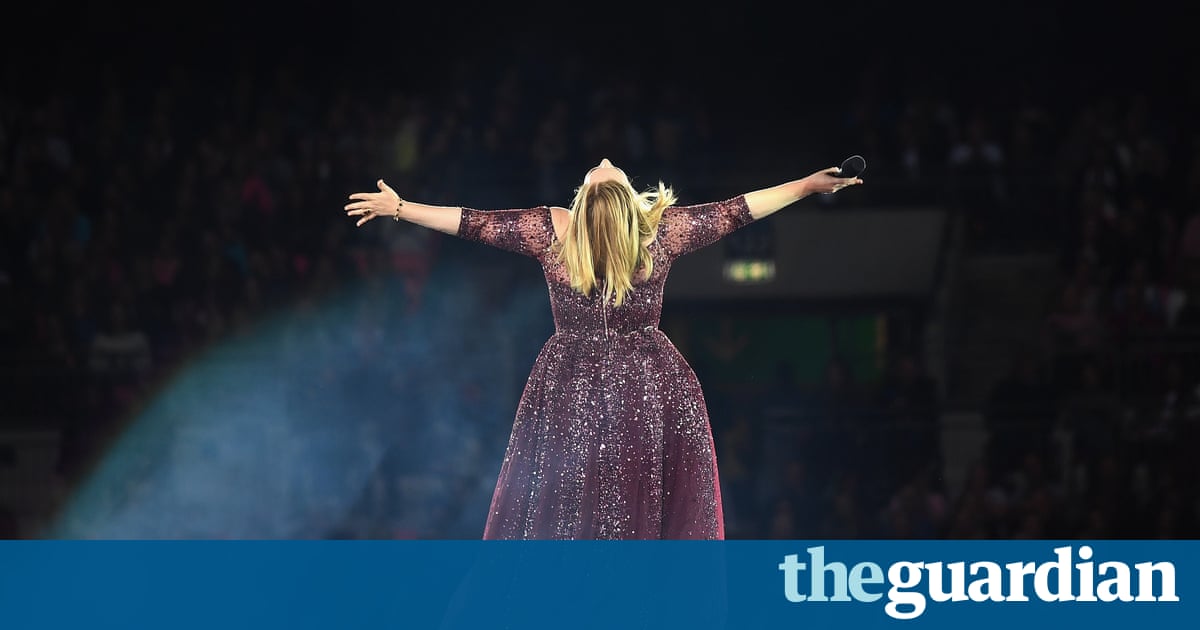 A year ago this week she was at Glastonbury, oscillating between devastating ballads of loss and enquiries as to which of the audience had shit themselves. Now, Adele rounds off her 25 tour with four nights at Wembley hosting 98,000 people a night a stadium record for a music event coming to commune in the emotional Big Four: love, anger, sorrow, joy.
Having told the world earlier in the day on Instagram: I dont know if Ill ever tour again, and so I want my last time to be at home, feelings are running higher still, and the ros has been poured in readiness.
Lips are wobbled further by Grenfell. Adele has spent time there meeting residents and firefighters, and her first appearance of the night is on screen appealing for donations. She dedicates Make You Feel My Love to a man called Abraham who was on the ground helping residents, and tells the crowd: If you dont have social conscience, you can grow one. Its arresting, but more so is London-pride anthem Hometown Glory (arguably chucked away too early in the set) that generates a hot adrenal jolt of grief as the towers burned husk looms onto screen.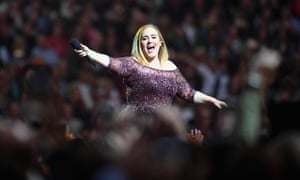 Read more: https://www.theguardian.com/music/2017/jun/29/adele-review-global-star-shines-all-the-brighter-on-emotional-night