Swedish superstars keep details sparse of project with producer Simon Fuller, but say time machine will use the latest virtual reality technology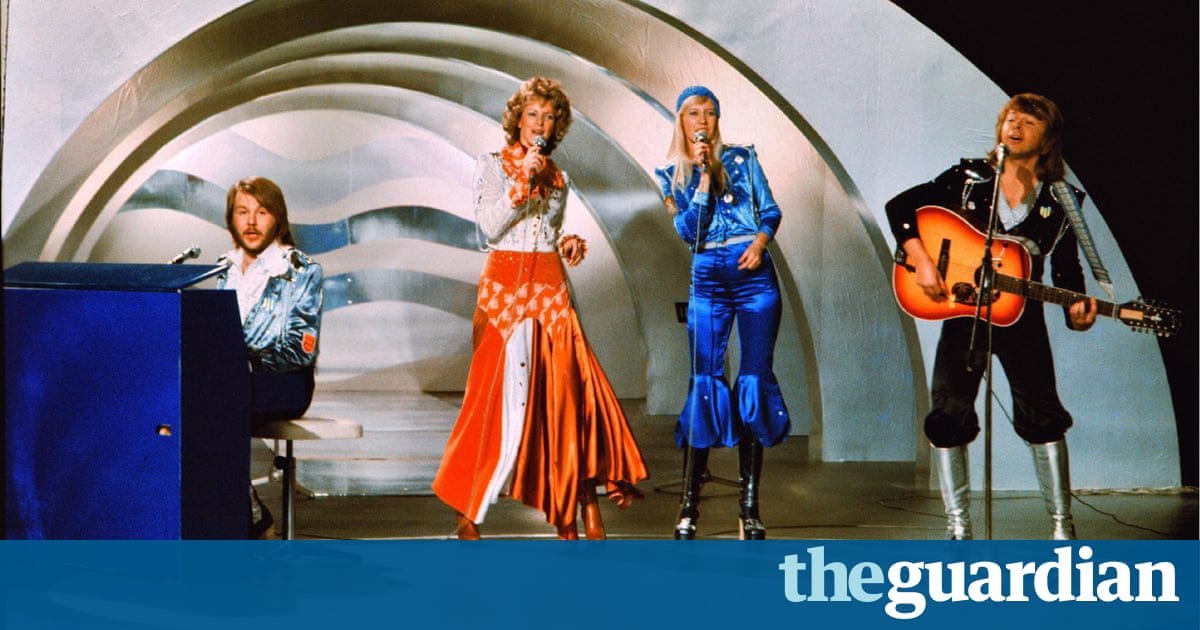 It still seems unlikely a full public Abba reunion will ever happen, but the Swedish quartet are pushing themselves back towards the spotlight. Four months after they performed together for the first time in more than 30 years at a private gala event in Stockholm in June they have announced that they will launch a virtual and live experience next year.
The project, in partnership with Spice Girls svengali Simon Fuller and Universal Music Group, is being billed as a groundbreaking venture that will utilise the very latest in digital and virtual-reality technology which will enable a new generation of fans to see, hear, and feel Abba in a way previously unimagined.
Abbas Benny Andersson said: Were inspired by the limitless possibilities of what the future holds and are loving being a part of creating something new and dramatic here. A time machine that captures the essence of who we were. And are.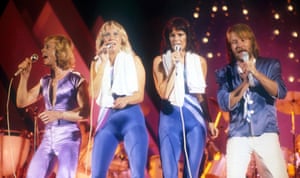 Read more: https://www.theguardian.com/music/2016/oct/26/abba-announce-virtual-live-experience-2018-simon-fuller