The singer-songwriter reflects on new album Apache, the recent flooding, overcoming addiction and the eclectic mix of artists who influenced him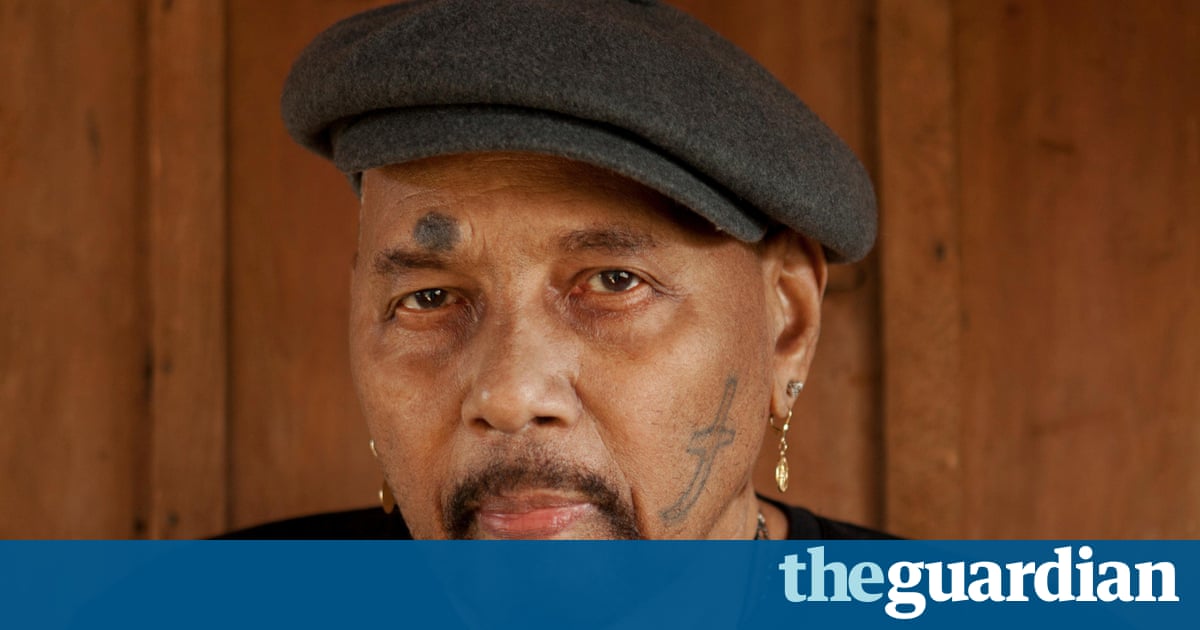 Move over chicory coffee, beignets and shrimp etouffee the voice of Aaron Neville is the greatest export of New Orleans. The singer emerged from a musical fraternity that included his brothers, who in various incarnations helped shape the sound that is now associated with second lines (often impromptu street parties) in that city. Through the Neville Brothers, the sound traveled the world, which for Aaron led to a solo career in the late 1980s where he bridged easy listening, gospel, soul and country music. Neville showcases his own songwriting on Apache (Tell It), a new album that is a standout for moving past the requisite ballads and revealing Nevilles roots in slinky street grooves and horn-addled R&B.
Louisiana is under water at the moment. What was your experience of Hurricane Katrina?
It reminds me of Katrina. When I lost my house and my kids and my brother and my sister [all lost their houses]. I know how they feel and what they are going through. One of the songs on my album, Fragile World, talks about all of that. All kinds of natural disasters and the things humans dont do to help.
Louisiana is at the forefront of these climate disasters yet why are these catastrophes often marginalized?
I dont know the answer. All those days of people in the water and on the rooftops [during Katrina], I was saying to myself, when something used to happen in the United States, the calvary would show up and save the people, but wheres the calvary? Its not coming to New Orleans. It was a long time before calvary came. The people down there are human beings, theyre not refugees like they called them in Katrina. Theyre people who are in dire need of help.
Did you ever fear you might lose your voice because you can reach such high registers?
Not my voice, but a few times when Im playing with live bands I worry about broken vocal chords. But I sing every day. You gotta use it or lose it.
Was your faith the main thing that led you to recovery from heroin addiction?
Faith got me through everything. If it wasnt for faith I wouldnt be here. My mother turned me on to Saint Jude. The Saint of Hopeless Cases. The earring in my left ear is a Saint Jude medal. While I was in [prison] I was praying to get out of it but then I would go back in. It was a cycle; they call it chasing the dragon. Looking for that first hit that youll never find. Finally, I went to rehab in 1981 and that was it. I realized God was the best high that I ever had.
Are you still a practicing Catholic?
I still go to church. I pray all the time, I pray through the day. I have prayers in my phone. When Im singing Im praying. When I was in rehab I remembered a prayer I learned in school, Lovely Lady Dressed in Blue. A couple of days before I went to rehab, I put music to that song. Its on my album, To Make Me Who I Am. Thats the kid in me asking the Blessed Mother to teach me how to pray.
My favorite prayer is Footprints in the Sand. You know that prayer? I know the times that he carried me, you know? I kind of wore him out.
The music business is not an industry many associate with the faithful.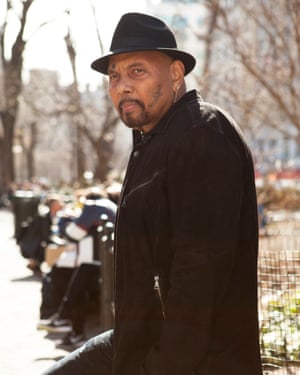 Read more: https://www.theguardian.com/music/2016/aug/25/aaron-neville-fragile-louisiana-katrina-country-music