The late singers fashion style, from midriff-bearing androgyny to grunge, was big in the 90s and is booming right now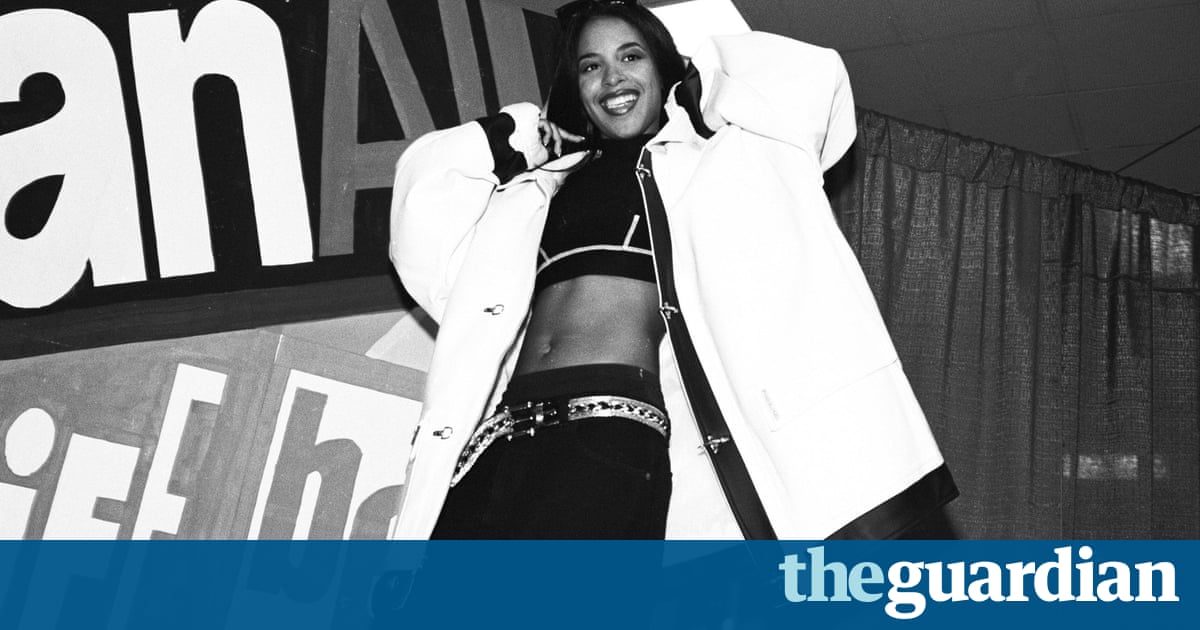 When someones style is described as timeless, its a rather flat, eye-rolling description. You think of the likes of Marilyn Monroe or Audrey Hepburn, whose fashion has been picked over so endlessly that it has become a meaningless byword for taste.
Its tempting to use that word to describe Aaliyah, who died in a plane crash 15 years ago this week. In fact, it might be more accurate to say that her fashion sense was deeply prescient. Her short career from 1994 to 2001 saw her pioneer trends that have become woven into the fabric of 2016s fashion vocabulary. Unlike Madonna or Bowie, she wasnt chameleonic about her reinventions: they felt organic and gradual. She incorporated elements of previous styles into her next looks, not a fashion 360 but a natural evolution.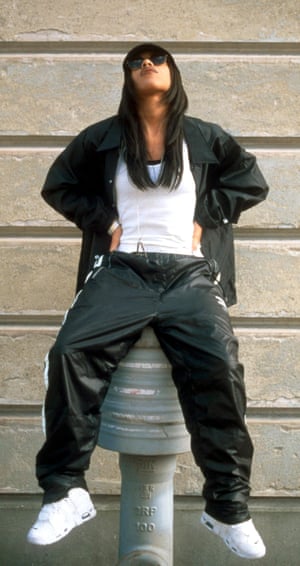 Read more: https://www.theguardian.com/music/2016/aug/26/aaliyah-fashion-originator-athleisure-health-goth