The current wave of confessional writing from media-savvy young women walks an unsteady line between extending the politics of the personal and unit-shifting titillation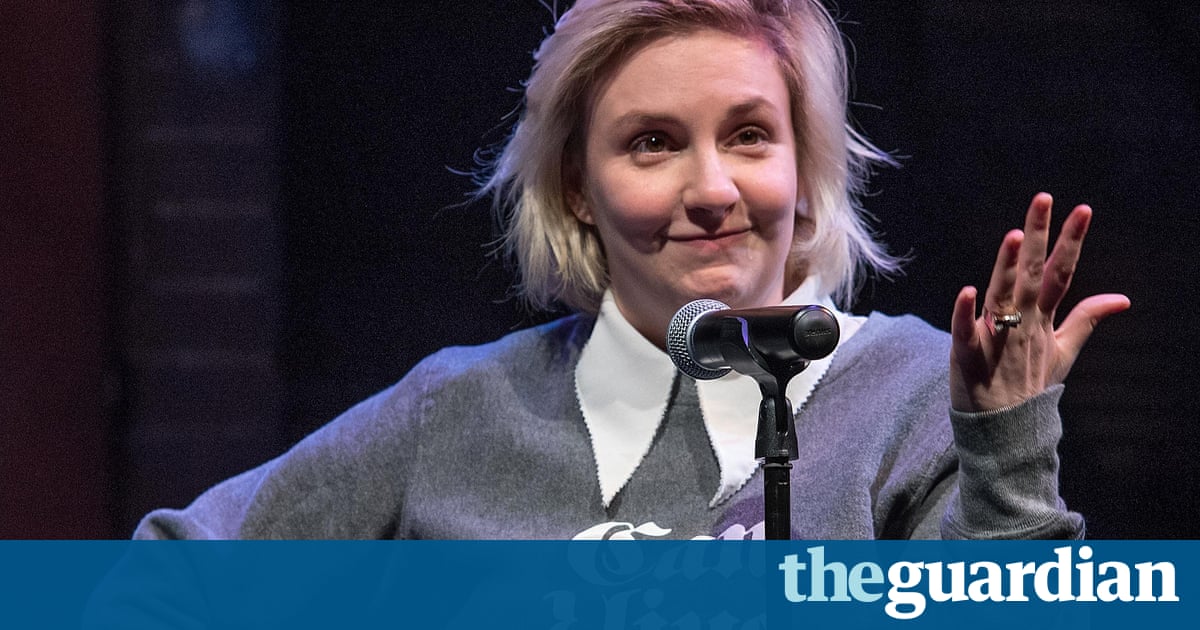 I get naked on TV. A lot, writes Lena Dunham in her bestselling memoir Not That Kind of Girl. Exhibitionism isnt new to her, she explains; in fact, she rather likes being naked, as her body is a tool to tell the story. That story is, of course, her own: a compendium of corporeal confessions, with an emphasis on their most awkward and impolite dimensions, belches and farts, periods and pubic hair. As soon as it arrived on shelves, the book was headline news as Dunham variously apologised for touching her sisters genitals, for trivialising child abuse, for amending her accounts of college sex. It was publishing gold.
The ribald and raw is not a new phenomenon in memoir; others have done it before Dunham and shared far more perverse secrets. Kathryn Harrison confessed to a consensual affair with her father in The Kiss (1997). Kate Millett, Eileen Myles and Violette Leduc (among many others) wrote sexually explicit memoirs long before Dunham or even her parents were having sex.
So how Dunham and her ilk Melissa Broder, Amy Schumer, Lindy West, even poet Kim Addonizio have emerged as the confessional darlings of millennial feminist writing is important. We are now in a time where the avowal of nakedness (both physical and emotional) is key, where the publicly exposed woman is truly courageous. The line between titillation and transgression is a fine one and in a voyeuristic world that expects women to all be coquettish exhibitionists, titillation does feminists no favours. To borrow Bitch Media founder Andi Zeislers argument in We Were Feminists Once, what we are seeing now is feminism used as a brand; dislocated and disconnected from any collective political project. Sex has always sold well but feminist sex sells even better.
This new taste for feminist memoirs has been nicknamed clit lit, but it extends beyond sex where nastiest translates as most honest, self-obsession becomes a universal experience. It all feeds into the much discussed notion of a bad feminist a logical fallacy that has resulted in mass hand-wringing over whether women can be feminist and still like high heels and makeup, want to get married and have children, still like men.
A host of expositional feminist memoirs have been published in Dunhams wake: think Lindy Wests Shrill, a tirade against size privilege and the unfair asexualisation of fat women; Kim Addonizios Bukowski in a Sundress, which details the alcohol-infused sexual escapades of a middle-aged poet; even the Twitter-account-turned-book So Sad Today. In the latter, Melissa Broder details her struggles with depression, drugs and random, usually unfulfilling, sexual encounters. Like Dunham, Broder shares the worst: her fascination with an uncircumcised penis, her fetish for vomit and several ruminations on pubic hair. If Broder feels bad about her struggle because it is nothing compared with other peoples struggles, she doesnt bother telling us that until page 90. It hurts anyway, she writes.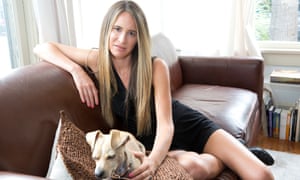 Read more: https://www.theguardian.com/books/2016/jul/12/a-vogue-for-self-exposure-has-reduced-feminism-to-naked-navel-gazing