Eighteen years after their last album, the hip-hop legends are back with a record that reunites original members Q-Tip, Ali Shaheed Muhammad, Jarobi White and Phife Dawg, who died in March. Here, they talk post-Trump despair, why their music is a rallying cry for the voiceless and life without Phife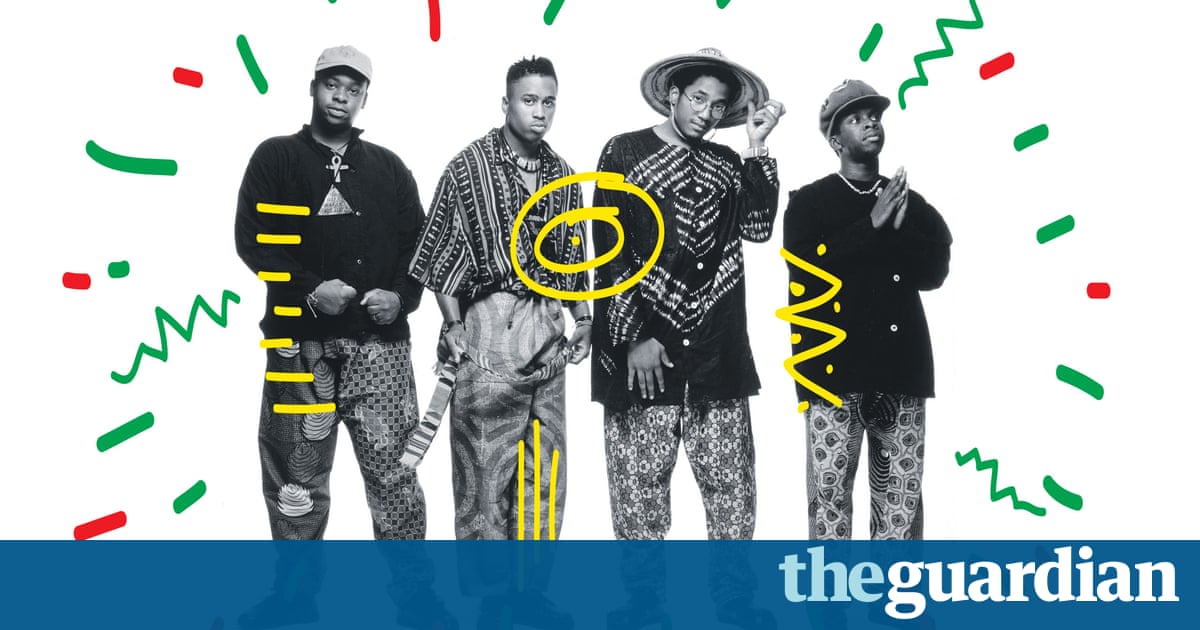 Its a strange day at Q-Tips house in suburban New Jersey. Its the night of the launch party for We Got It from Here Thank You 4 Your Service, A Tribe Called Quests first album in 18 years, and their last. But its also less than 24 hours after the shock election of Donald Trump so the excitement is somewhat muted. Weird day, mutters Q-Tip, Tribes 46-year-old MC, producer and mastermind. Speechless.
He was rooting heavily for Trumps opponent. Hanging on the wall, beneath a photograph of Q-Tip with Harry Belafonte, is a framed letter from Hillary Clinton, congratulating him on his appointment as the Kennedy Centers first artistic director for hip-hop culture. Q-Tip made a cameo appearance in the leaked John Podesta emails, asking for a meeting with Clinton to help with her campaign. Earlier today, Tribe were rehearsing for the post-election episode of Saturday Night Live. What was expected to be a celebration looks likely to be a wake. Thats going to be a weird gig, I suggest.
What can you do? he drawls. You cant wallow in it. Youve just to charge ahead.
Its already been a turbulent year for one of hip-hops most beloved groups. It was in this houses basement studio that Q-Tip recorded much of the new album, which reunited him with Phife Dawg, his oldest friend and Tribes amiable everyman MC. And it was here, on the night of 22 March, that Q-Tip and his bandmate Jarobi White heard that Phife had died at the age of 45 owing to complications related to type-2 diabetes.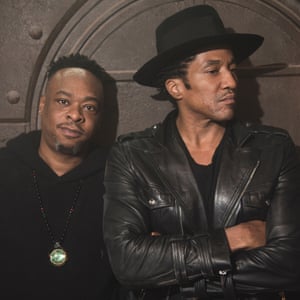 Read more: https://www.theguardian.com/music/2016/nov/17/still-kicking-it-a-tribe-called-quest