On Tuesday evening,a group of students pre-kindergarteners to 12th graders from New York public schools in all five boroughs converged at The Metropolitan Museum of Art.The young people were not gathering for some sort of field trip, but rather to welcome visitors at the landmark museum to the opening night of their group exhibition.
For the past 10 years, The Met has hosted a group exhibition entitled
P.S. Art,
featuring artwork from a variety of media highlighting the innovation and skill emerging from public art education programs in and around New York City. On opening night, the young artists were given lanyards to distinguish them from the hundreds of visitors clamoring to get a glimpse of the work. Visitors were encouraged to approach any and all lanyard-wearers, providing the ever-rare opportunity to discuss an artwork on display at The Met with its maker.
One of the most powerful parts of the show is the moment when the young people realize their ever first show is happening at The Met,Sandra Jackson-Dumont, the Museums Frederick P. and Sandra P. Rose Chairman of Education, told HuffPost in an interview. Jackson-Dumont oversees programming at the museum geared toward teaching and learning, from coordinating lectures and artist residencies to managing accessibility programming for museumgoers with vision loss or dementia.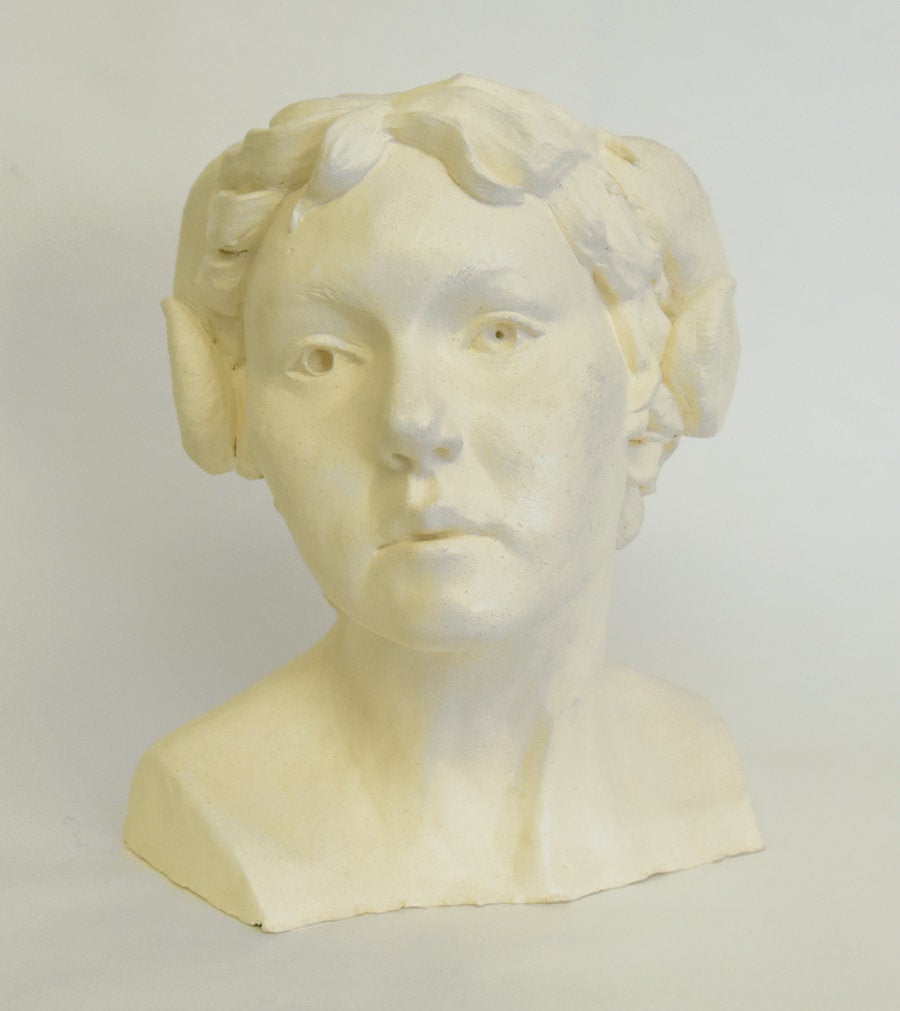 Every year, Jackson-Dumont explained, over 1,000 students submit their work to a jury comprising art world figures and staff members at The Met. The works are judged in comparison to others in their age group, though the criteria is inevitably subjective. Theyre looking for youth voice, Jackson-Dumont said. Even at that age, we encourage them not to copy. We want them, as artists, to use their own creative impulses and let that guide the process.
This year 103 artworks were selected, including a first-graders Picasso-like depiction of the Statue of Liberty and a 12th-graders wildly realistic sculpted bust titledSelf As Alexander. Jackson-Dumont recalled hearing multiple comments in the vein of Michelangelo should watch out uttered in in the vicinity of the work at the opening.
The show is a galvanized grab-bag of subjects, media, styles and skill levels, the work a visual reflection of the artists heterogeneity. People make assumptions about who is featured in a show like this, Jackson-Dumont said. But were really looking at the full spectrum of education in New York public schools. We show work by every kind of student, including students with special needs.
When asked if there were any salient themes tying the sundry works together, Jackson-Dumont responded: There are a lot of portraits in the show, which I think communicates a sense of self-realization.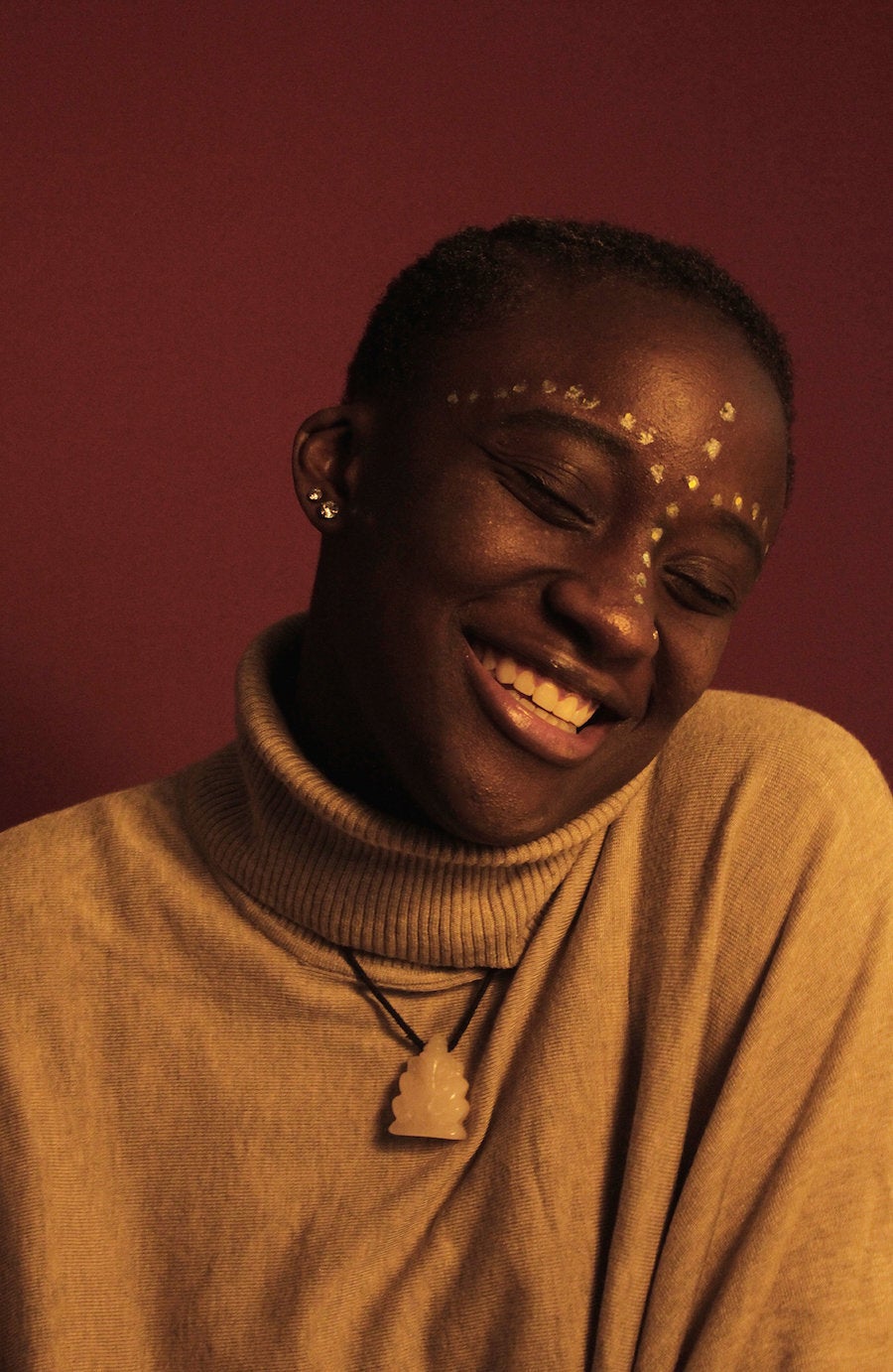 This year marks the 15th iteration of P.S. Art and the 10th housed in The Mets hallowed halls. As the tradition continues and evolves, Jackson-Dumont hopes to expand upon the number of works selected and exhibited. Currently approximately one out of every 10 artists is selected; she hopes to see that ratio grow over time.
Its a matter of expenses, Jackson-Dumont added. This isnt treated like a throwaway project.All the works are framed and arranged like they would be in any other Met exhibition. The labels here are the same as the labels upstairs.
Another longterm goal is building awareness of these kinds of exhibitions those that value local community and the universality of artistic expression as opposed to the fabled genius of the dead, white chosen few. Its not as if these projects havent been happening all around the country, Jackson-Dumont said. And yet you can probably count on your hands the number of times you read about something like this. People, I think, are now realizing that when you nurture young people in this way, you are nurturing the next generation of young innovators.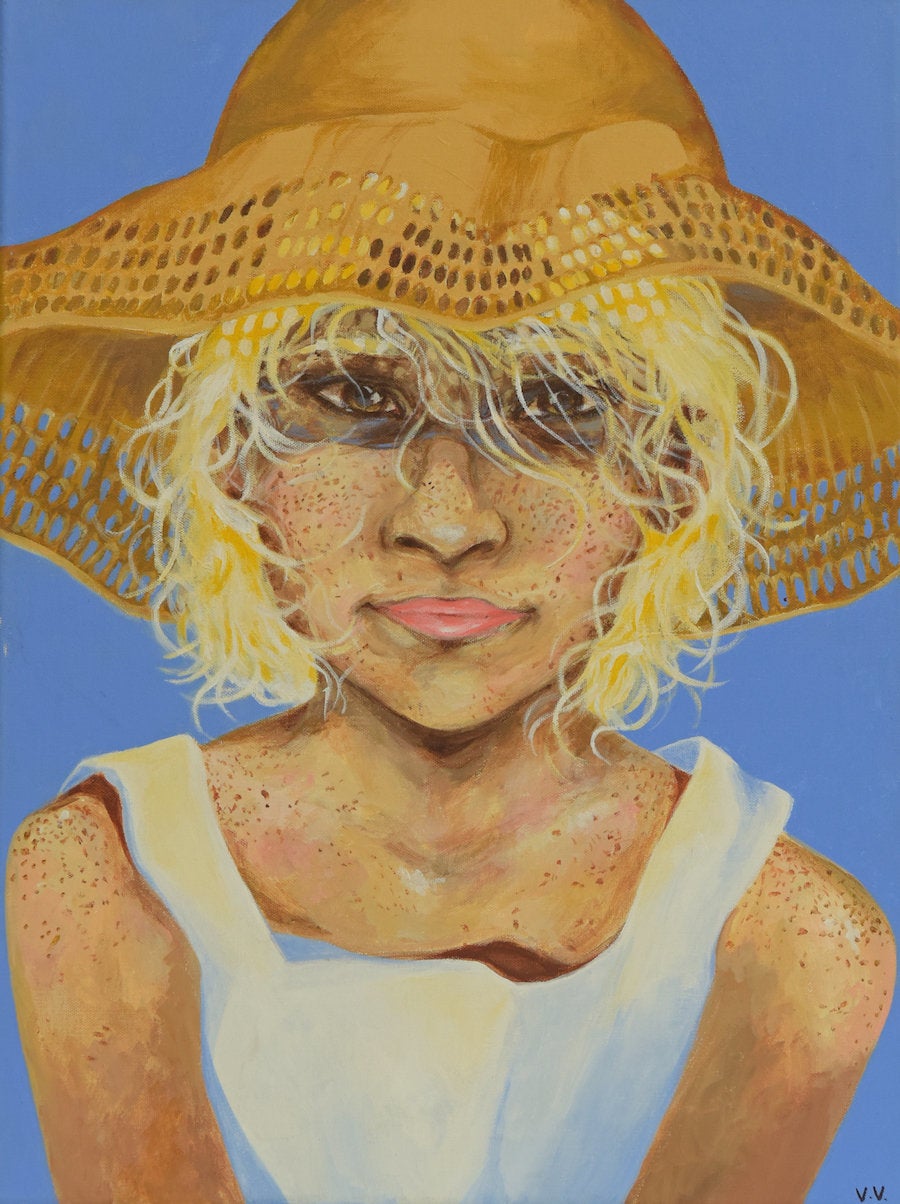 PS Art
<
figcaption class="image__caption" js-image-caption"> Valery Vlasenko, "Summertime," Grade 8, Mark Twain I.S. 239 for the Gifted & Talented, Brooklyn
Conversations about exhibitions like P.S. Art often end up in a similar space, discussing the indispensable impact of an arts education on a young and growing mind. The
work speaks to the quality of arts education we
want to see erupting, Jackson-Dupont said. I continue to be blown away by the commitment teachers and educators have shown to include arts education not as something that is ancillary but a part of the basic education system.
For those skeptical of the effect an artistic education can have on a young person in flux, Jackson-Dupont recommends stopping by an opening of a P.S. Art show and watching a third grader hardly big enough to reach a microphone proudly explain the motivations behind her work.
This is a space for young people to share their voices, she said. To live out loud as themselves and be celebrated, not scrutinized. When we provide a space for them to be their best selves and they show up that way.
<
ul class="content-list-component" listicle" data-beacon="{"p":{"mlid":"listicle"}}" data-id="594296eae4b0d3185487932c" data-length="6″ id="listicle-594296eae4b0d3185487932c" itemscope itemtype="http://schema.org/ItemList">
<
div class="listicle__slide-caption" js-image-caption">Zara Abbasova, "Little Trees," Grade K, P.S. 048 William G. Wilcox, Staten Island