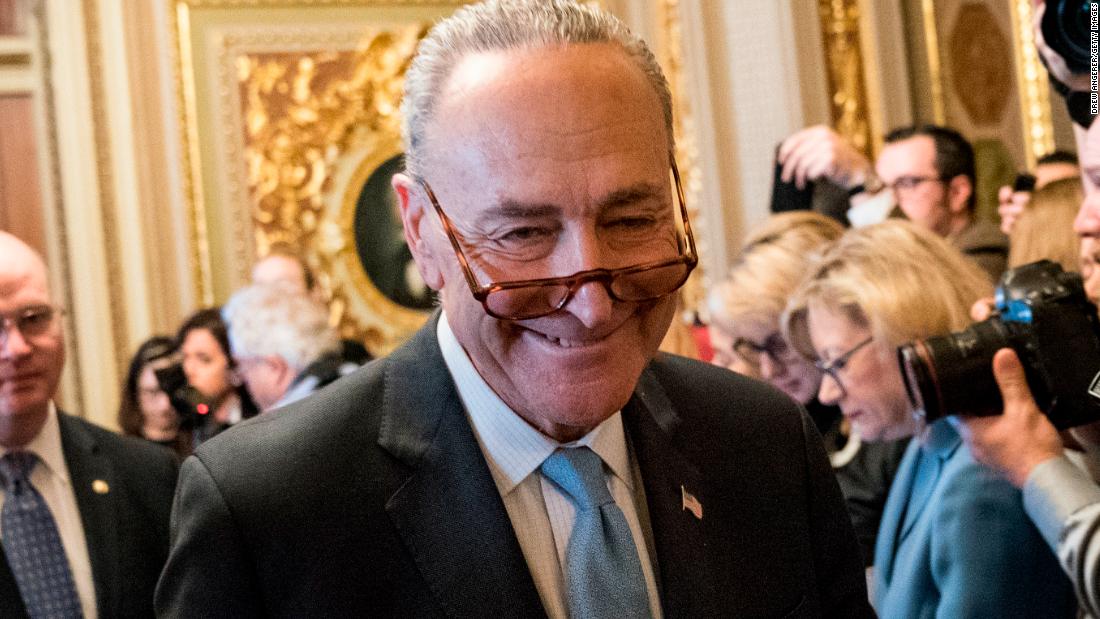 (CNN)All anyone needed to know about how the #SchumerShutdown was going to end could be found in the votes of five red-state Democrats who, on Friday night, bailed on their party's leader and supported President Donald Trump and Senate Majority Leader Mitch McConnell's position to keep the government open.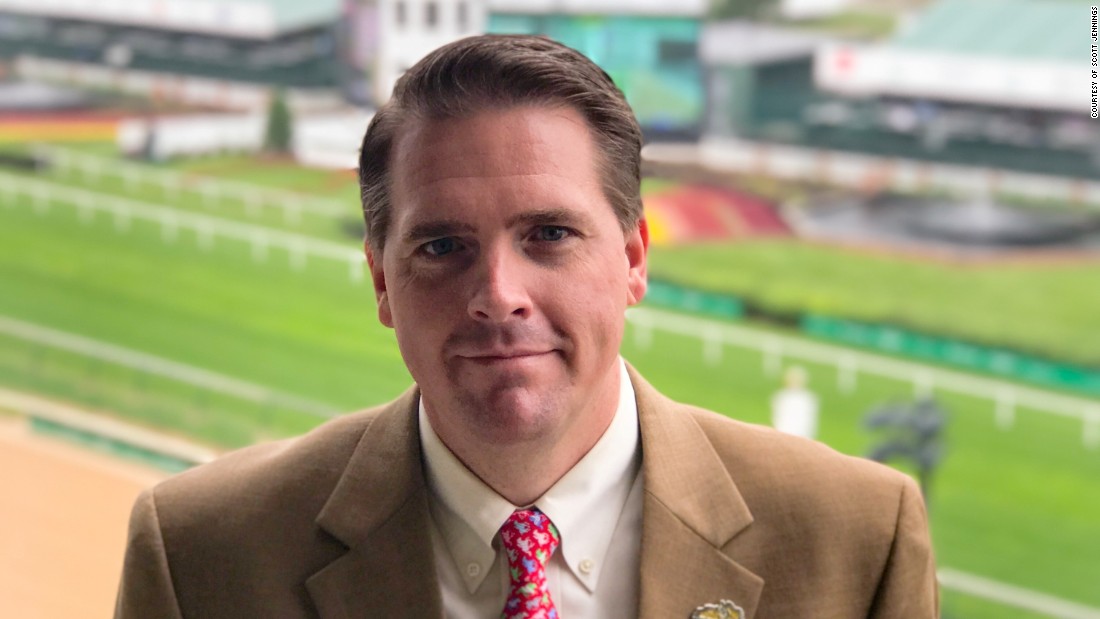 Joe Manchin (West Virginia), Claire McCaskill (Missouri), Joe Donnelly (Indiana), Heidi Heitkamp (North Dakota) and Doug Jones (Alabama)
bucked Democratic Leader Chuck Schumer
because they knew there was no way to explain why their party was prioritizing 700,000 non-US citizens in the DACA program over nine million children who rely on the CHIP program for insurance. Four of those senators are on the ballot this November, and the other– Jones — just got to Washington and seems like a guy who wants to stay there when he faces re-election in 2020.
<
div class="zn-body__paragraph" speakable">A lack of Democratic unity destroyed Schumer's leverage. A smarter tactic than enabling a shutdown would have been for Democrats to offer McConnell nine votes on Friday night, forcing the majority leader to come up with 51 Republican votes (which he did not have). Had the Democrats made a better strategic choice, they might have won the fight narrative.