If you've ever felt a desire to leave the trappings of city life behind for the quiet beauty of the natural world, you're not alone. Humans have been feeling this pull for hundreds of years.
For those who are religious, this inner search for purpose and direction has often drawn people to join monastic communities. Traditionally, these centers have been organized around the doctrines of a specific religious tradition or leader. The monks and nuns in these communities take lifelong vows to uphold and honor the rituals and practices of their order.
While the number of people entering monastic communities has decreased over the years, people are still drawn to the benefits of this kind of communal living. Studies show that both meditation and silence — two practices that can be found in abundance at monasteries — have positive effects on the brain.
Today, many American monasteries and spiritual retreat centers have opened their doors to seekers of all faiths (and no faith) who are looking to step away from the routines of urban life to contemplate life's mysteries.
With summer just around the corner, HuffPost Religion has put together a list of spiritual centers in the United States that offer guided retreats or short stays. From exploring native Hawaiin spiritual practices at Ala Kukui to taking a pledge of silence at Kentucky's Abbey of Gethsemani, here are 12 centers where you can temporarily unplug and spend some time turning your gaze inward.
<
ul class="content-list-component" listicle" data-beacon='{"p":{"mlid":"listicle"}}' data-id="571a60b2e4b0d4d3f72331ea" data-length="12″ id="listicle-571a60b2e4b0d4d3f72331ea" itemscope itemtype="http://schema.org/ItemList">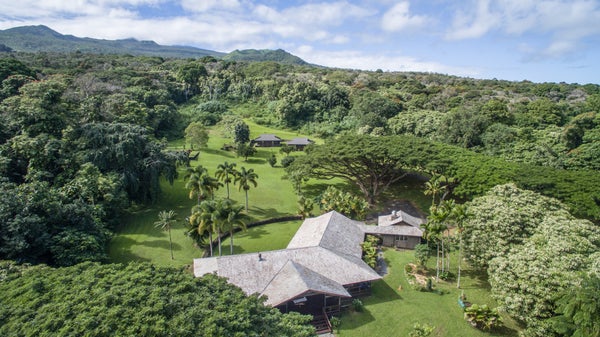 <
div class="listicle__slide-caption" js-image-caption">Ala Kukui means "Path of Enlightenment" in native Hawaiian. This Maui County retreat space bills itself as a "cultural center for native Hawaiian spiritual and intellectual advancement." The website states, "Our retreats offer passage into a community of traditional practitioners and a peaceful space for personal and group development."